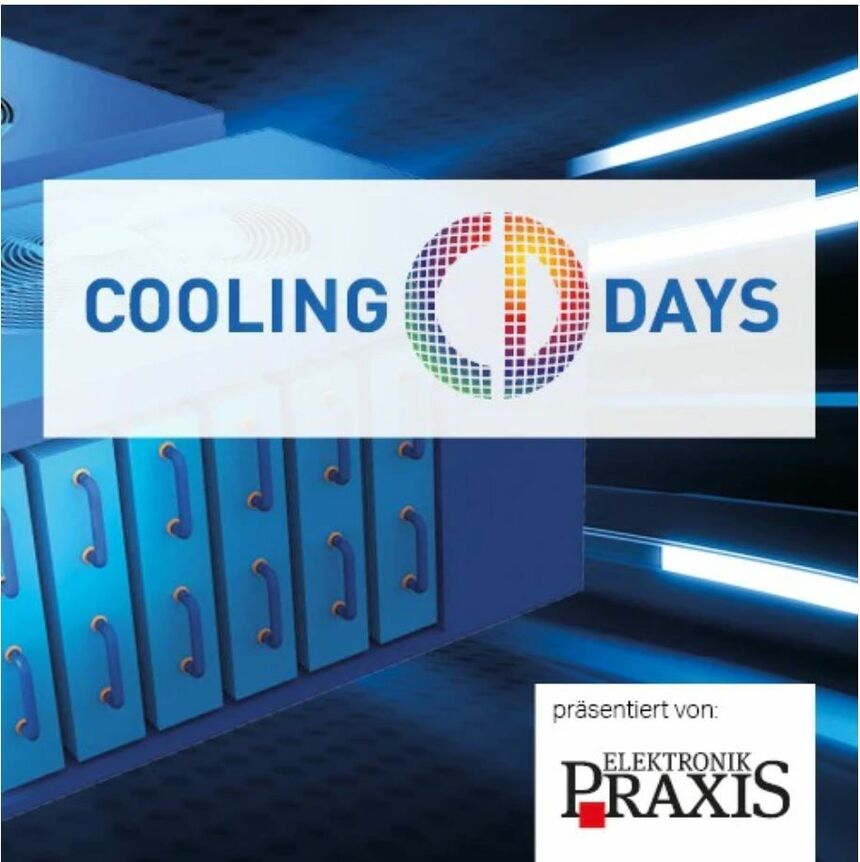 Fairs and congresses
Cooling Days as part of the Power of Electronics
03.Oct 2022
On the one hand, electronic components are becoming smaller and smaller and, on the other hand, are generating more energy. Accordingly, heat dissipation is an absolute necessity.
Two innovations in the field of Low Pressure Moulding ensure that media-tight moulding to protect the electronics and the targeted removal of heat generated are not mutually exclusive.
OptiMel will present the basics of Low Pressure Moulding as a technology for the efficient protection of electrical and electronic components as well as the specific possibilities for processing power electronics in a lecture at the Cooling Days as part of the "Power of Electronics" event on 19.10.2022 at the Vogel Congress Centre in Würzburg.